We are an Alabama hunting lodge specializing in Trophy Whitetail Bucks and Eastern wild Turkey. Come see what we have spent almost 40 years enhancing and improving for a great outdoor experience. With its Southern appeal, amazing food, modern amenities, and of course, with an abundance of trophy whitetails -White Oak Creek Lodge is a hunter's paradise. What sets us apart from most other hunting lodges is our genuine passion for hunting and hospitality. You will not be disappointed!
Situated in Alabama's famous Black Belt – known for its Trophy Whitetail Bucks. White Oak Creek is located in Barbour County, a few miles south of Eufaula.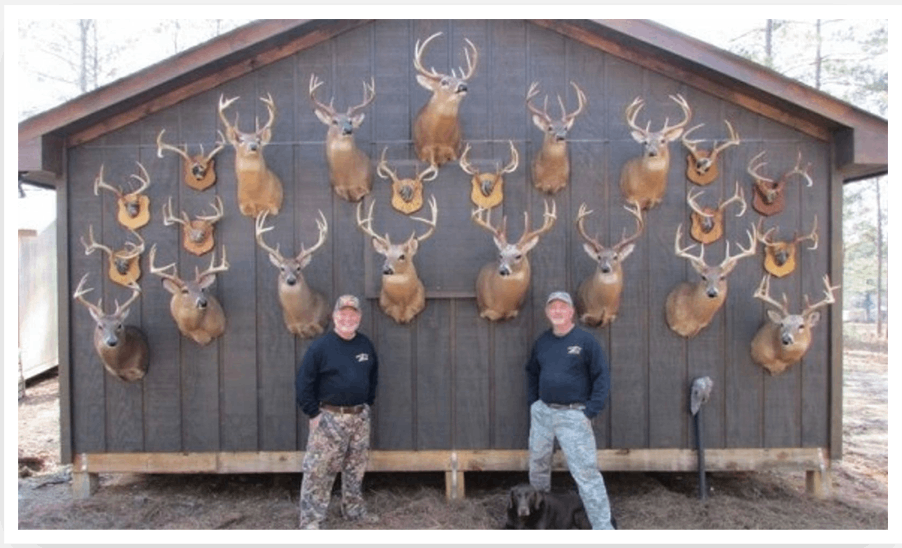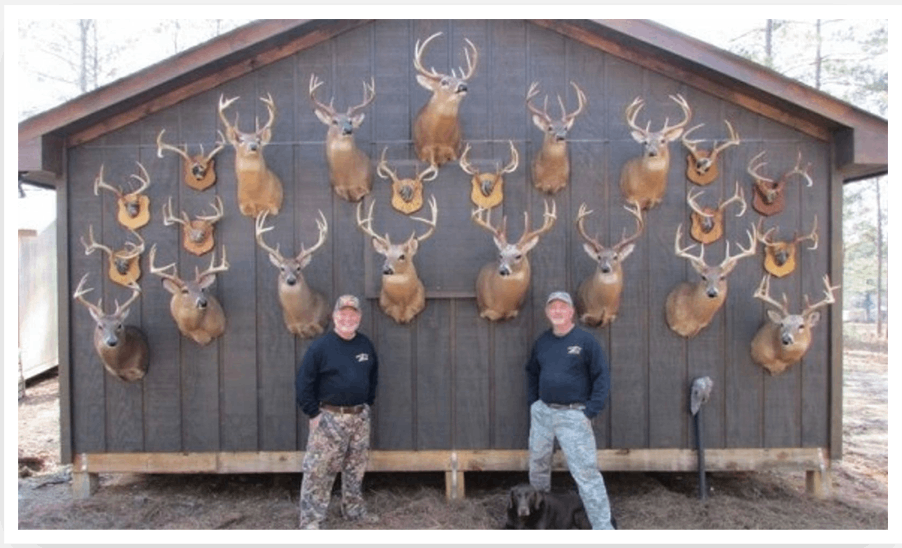 White Oak Creek flows into Lake Eufaula and branches throughout the lodge property. Our 4,000 acres is populated with a strong, healthy herd of trophy whitetails and eastern wild turkey.
White Oak Creek Hunting Lodge has more than 120 stands and 55 game plots placed strategically throughout the property. We plant both spring and fall plots along with a year-round feeders to insure adequate food sources for our game and to hold them on our property. We only take 6 hunters at one time, so our property is never over hunted.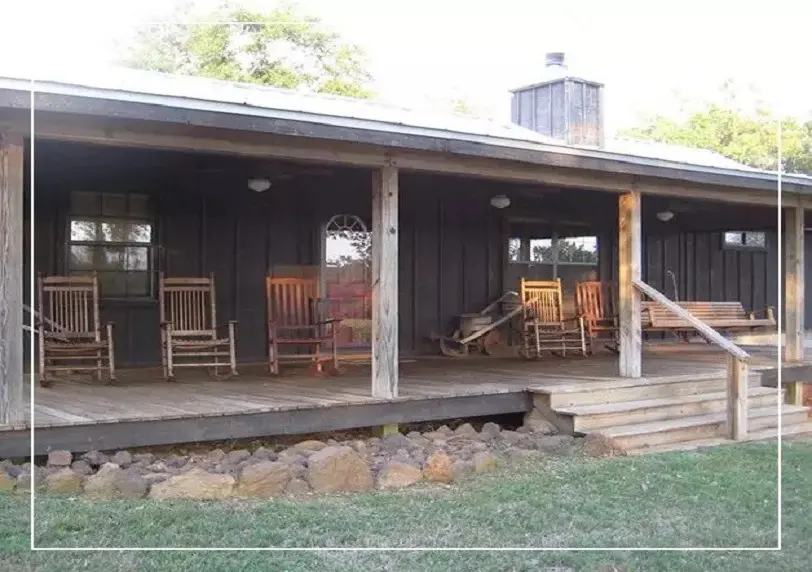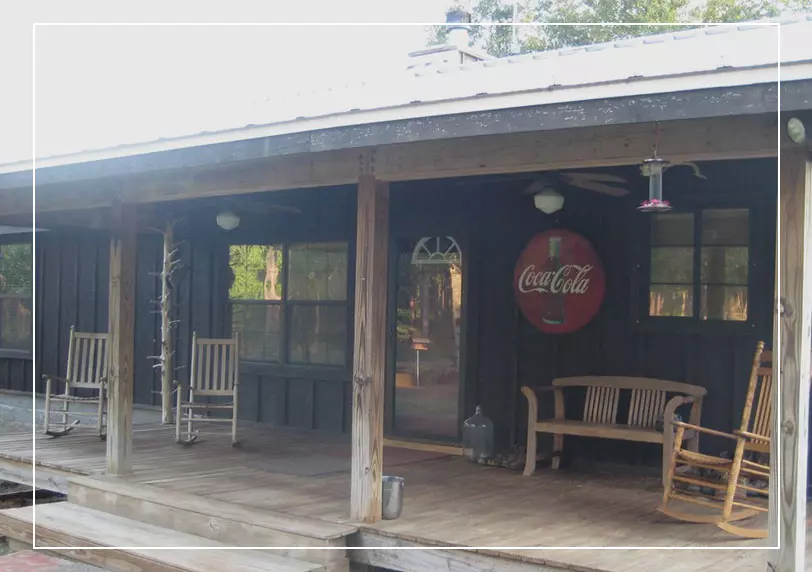 David Paulk, the owner and operator of the business, has hunted the property for 38 years and managed the property for trophy whitetail bucks for the last 25 years. He is committed to making your stay at the lodge enjoyable and comfortable, while giving you the best opportunity for a successful hunt. Great southern food and clean lodging facilities are included in all hunting packages. Full cleaning facilities are provided for game taken on your hunt. Additionally, there is a deer processor located two miles from the lodge. He is committed to making your stay at the lodge enjoyable and comfortable while giving you the best opportunity for a successful