Southern Meals & Hospitality
Great Hunting
At White Oak Creek Lodge, our priority is to make sure our guests feel comfortable at all times. So just bring your appetite, come ready to relax, and enjoy some great hunting! Our dedicated staff is always at your service to take care of everything else you might need during your stay.
We promise that you will not go hungry at White Oak Creek Lodge! Apart from designing a complete hunting experience for you, we also provide a plentiful scrumptious spread for you all made in the Southern home-cooking style. The food is included in all the packages, from continental breakfasts to a hearty brunch and a satisfying dinner.
Apart from food, we also provide basic amenities like central heat and air, DirecTV, wireless Internet, etc.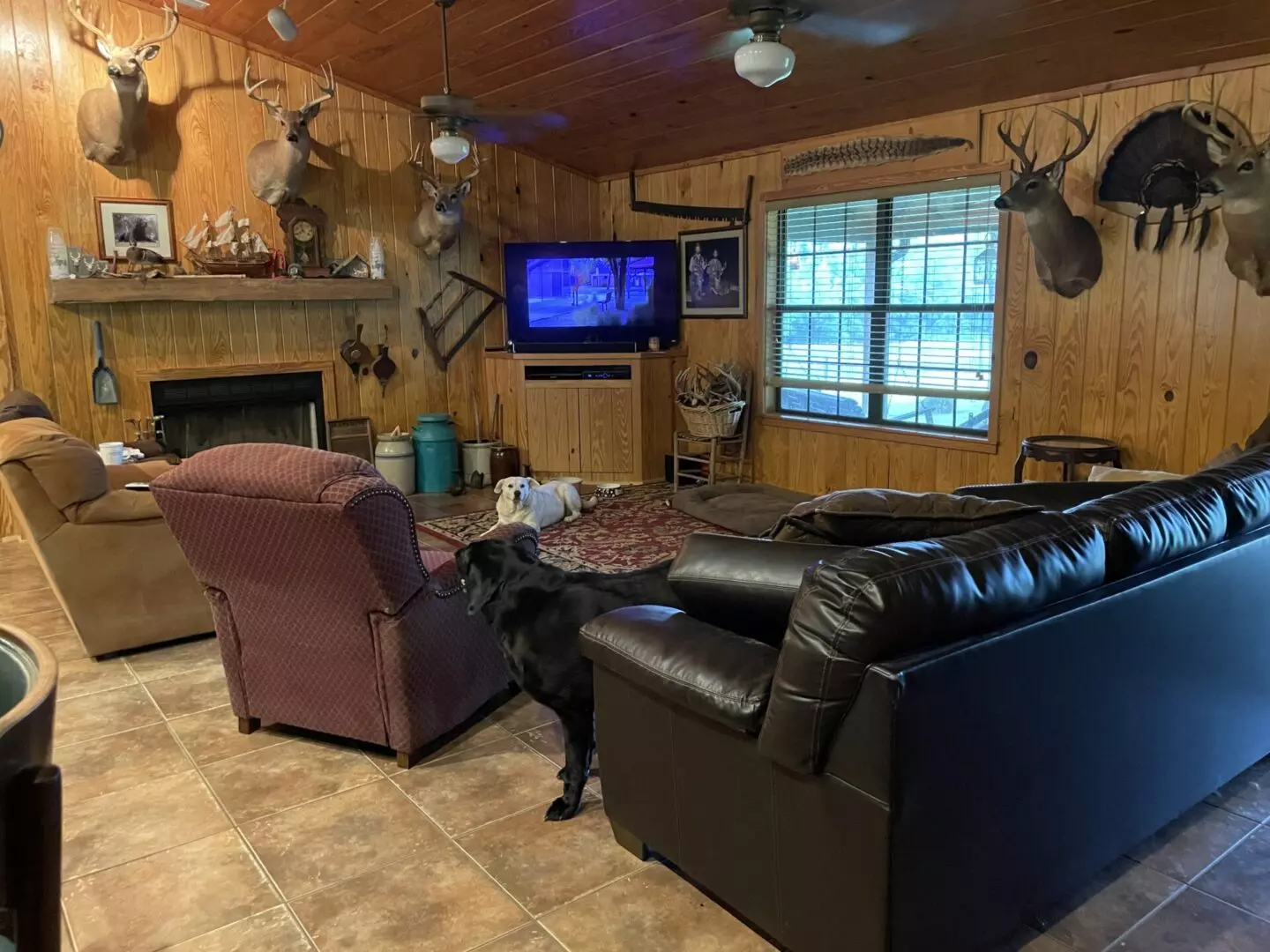 A complete hunting experience
to Remember Forever
We intend to provide our hunters with the same experience that our friends and family have enjoyed for years. To make sure that you have the best time, we limit our guided hunts to no more than 4 to 6 hunters at a time.
Our property has a shooting range with 50, 100, and 250-yard targets and cleaning facilities for the game taken on your hunt. We have a well-used fire pit that everyone socializes around with front and back porches for rocking and relaxing.